Pond Excavation Services in Calgary
Versatile Renovations is a leading provider of pond excavation services in Calgary and southern Alberta. We provide our clients with superior-quality pond excavation services for your home, acreage, or farm!
Get a Quote For Your Project
The Best Pond Excavation Services
At Versatile Renovations, we understand that every job is unique and that each customer has specific requirements. That's why our team of experienced professionals will work closely with you to ensure that your project is completed to your exact specifications. We use the latest in excavation technology coupled with traditional methods to ensure that your project is done safely and efficiently. Plus, our team is familiar with all local codes and regulations, meaning that you can rest assured knowing that everything we do complies with all applicable laws.
Pond Excavation That Preps For More!
We also specialize in prep for aquatic systems such as ponds, waterfalls, and streams so that you can add an extra bit of beauty and tranquility to your outdoor space. And if you're interested in adding a water feature but don't want a full-blown pond, our team can help get your space ready for you to design something smaller such as a fountain or waterfall feature instead. No matter what type of water feature you're looking for, Versatile Renovations has the experience and expertise needed to get the job done right!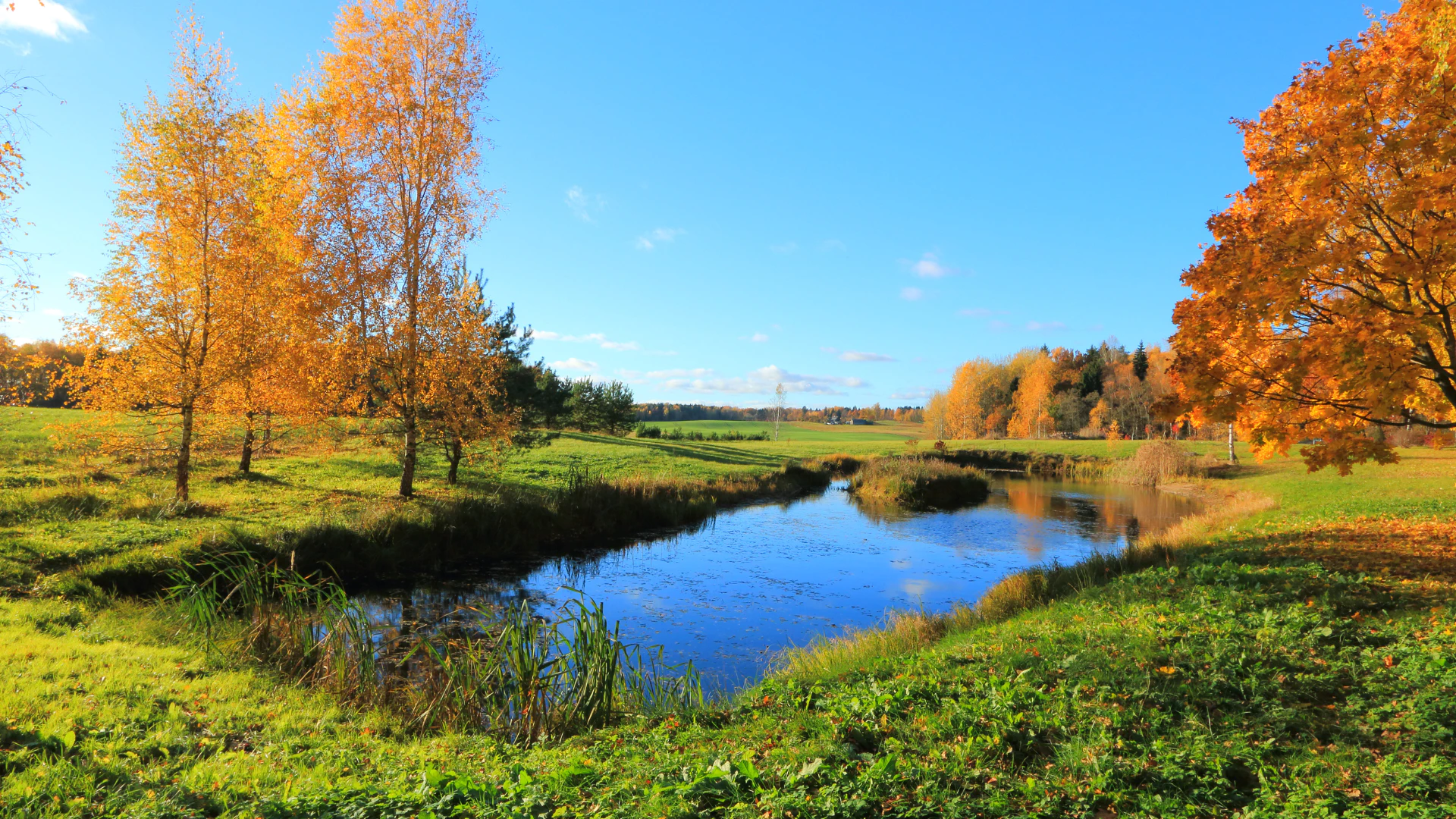 Lot clearing services include brush and tree removal, shredding/mowing, chipping/mulching, hand clearing, and stump disposal.

Excavating typically involves the removal of residential and industrial/commercial sites,  we are Calgary's new choice in excavation.

We specialize in residential and commercial URD (Underground Residential Distribution) shallow utility construction for Calgary and outlying areas.