Learn More About Our Services, and How The Demolition, Excavation, & Renovation Industry Works!
Get a Quote For Your Project
Site Clean-Up After DemolitionGet a Quote For Your ProjectDemolition is a dirty business. Taking stuff apart. Crushing and hitting stuff. It's all...
read more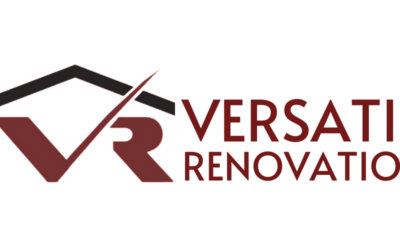 Calgary excavation services from Versatile Renovations. Are you a homeowner looking to excavate in order to complete a large-scale construction...
read more
WHICH ARE THE BEST PLACES TO RENOVATE YOUR BATHROOM?Get a Quote For Your ProjectRemodelling a Bathroom People frequently tell us that they desire a...
read more