About Versatile Renovations
Our goal is to provide our clients with the very best in service and quality. We ensure our customer's satisfaction with every project!

Custom Bathrooms
Our renovation specialists can create a custom bathroom to update its style and functionality.


Herb Crawford founded Versatile Renovations 20 years ago and brings a wealth of experience to his contracting services in Calgary. He has instilled the values of integrity, quality workmanship, professionalism and courtesy to his team of talented tradespeople.
From our punctual start times to cleaning our worksites before the end of each day, we are committed to going the extra mile to ensure our client's experience with our company exceeds expectations. When it comes to high-end contracting services, call upon the professionals at Versatile Renovations. We strive to be the best in the industry and want to make sure we are always here for our clients. No matter the time of day, we will always get back to you in a timely and efficient manner.
If you'd like to learn more about our commitment to customer satisfaction, we welcome you to browse our gallery page or give us a call.
VOTED BEST OF CALGARY 2016, 2017, 2018 AND 2019 BY HOMESTARS!
We're honoured to have been recently verified by HomeStars as trustworthy providers due to our spotless criminal record check, credit, licensing, and HST registration. We are also proud to have been voted as the Best of Calgary for 2016, 2017, 2018, 2019, 2020, 2021, and 2022 by HomeStars, and we've achieved a 99% customer satisfaction rating!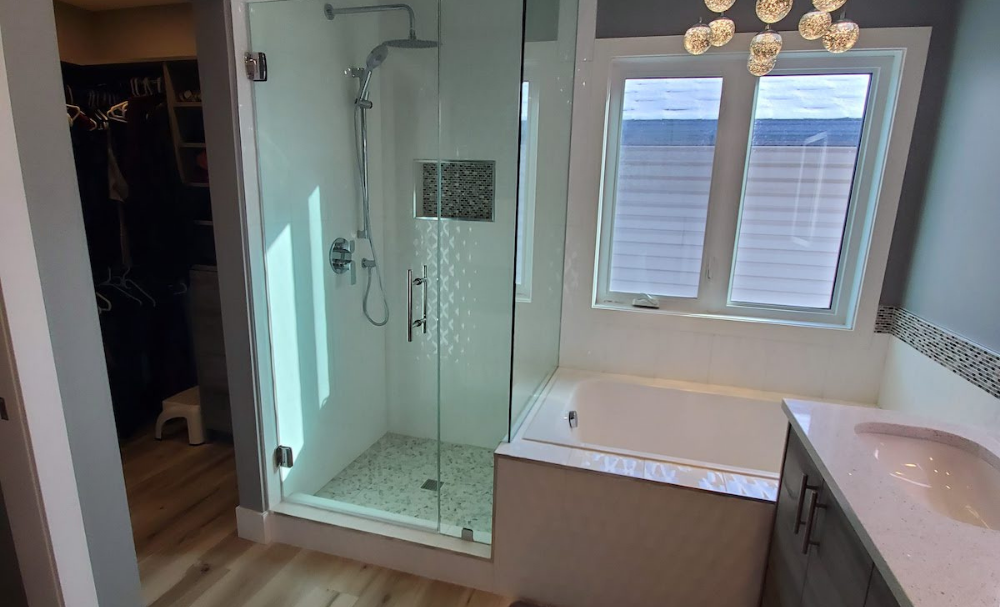 Excellent experience , had furnace fixed in no time . Will be calling again!! Alot of people in this area are recommending this company .
Excellent job superb service from Joey
Joey was quick, efficient and professional in completing work we required! Thanks again to Trista & Joey for being so helpful & responsive to our needs!
They immediately knew what was wrong which another well-known company couldn't find & was taken care off with a minimal charge. Thanks!
Joey arrived on time and did a great job servicing my furnace and checking my heat tape. Very satisfied with the work he performed. Thanks Versatile.
I've used on several occasions and each job was done with excellent and professional results. I would give their name to anyone who needs work done.
Always good work.