From commercial to resdiential excavation Versatile Renovation has you covered!
Get a Quote For Your Project
Excavation Services In Calgary
At Versatile Renovations We have the equipment to complete your project on budget, safely, and on time, whether it's a simple addition, a driveway widening, extra dirt removal from your yard, a new house that needs to be excavated, or something more complicated like a basement excavation or excavation in a space-constrained location.
Whether it's a big job or a little one, a long drive or a short one, our vehicles ensure that your project gets done on time. We can have trucks on site in a timely manner and at a reasonable cost. Whether you require a very big dumpsite or a high volume fill, our organisation can meet all of your import and export demands.
Versatile Renovations' experienced management has built a broad network of resources across Alberta, positioning us as one of the most competitive new earth moving firms in the Calgary area. Versatile Renovations can handle all of your excavation needs, whether you need to remove surplus dirt or need sand or gravel.
Versatile Renovations offers everythig your looking for in an exacvation company.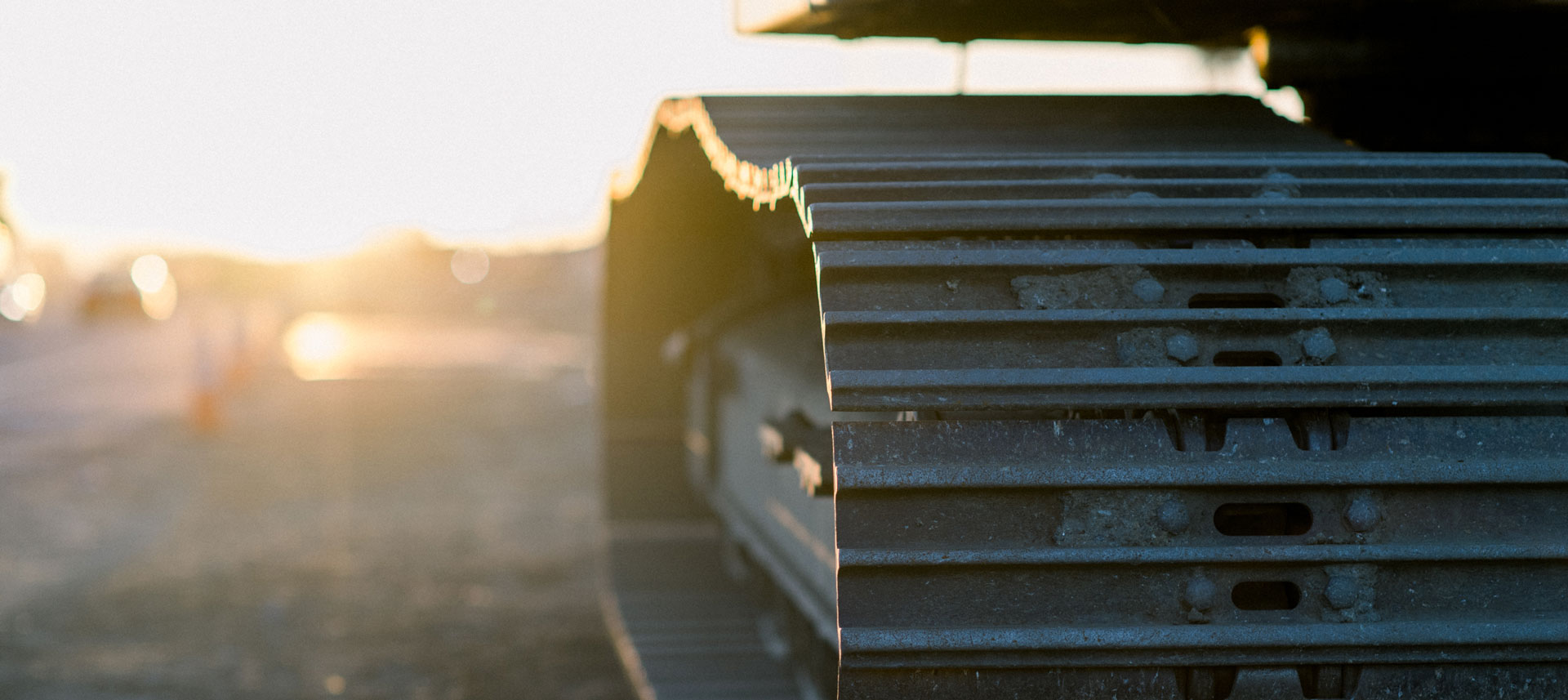 Demolition
The most common form of demolition is residential, residential demolition prepares the site for construction or development.

Excavation
Excavating typically involves the removal of residential and industrial/commercial sites,  we are Calgary's new choice in excavation.

Quick Trenching
We specialize in residential and commercial URD (Underground Residential Distribution) shallow utility construction for Calgary and outlying areas.

Site Clean-Up
Lot clearing services include brush and tree removal, shredding/mowing, chipping/mulching, hand clearing, and stump disposal.