The Best Residential Excavation Services in Calgary 
Are you planning to renovate your home? If so, you may need the help of an expert excavation service. Versatile Renovations is a leading provider of residential excavation services in Calgary. We provide our clients with superior-quality excavation services to ensure their home improvement projects are successful. Keep reading to learn more about what sets us apart from other excavation companies in the area.
Get a Quote For Your Project
What Sets Our Residential Excavation Services Apart?
At Versatile Renovations, we pride ourselves on providing reliable and efficient services to all our clients. From start to finish, we strive to make sure that your project is completed on time and within budget. Our team of experienced professionals has the necessary knowledge and expertise required to get the job done right. Furthermore, we use only high-quality materials and equipment for all our projects. This ensures that your renovation project will be done safely and correctly the first time around. 
Residential Excavation Services That Fit Your Needs
We also understand that each client has unique needs when it comes to residential excavation services in Calgary, which is why we offer tailored solutions for every project we take on. Our team works closely with you from start to finish—offering advice, making suggestions, and answering any questions you may have along the way—so that you can be confident that your project is in good hands. 
Why Choose Us? 
Versatile Renovations offers the best residential excavation services in Calgary because of our commitment to customer satisfaction. We always put our clients' needs first and strive for excellence with every job we complete. We understand how important it is for your home improvement project to be done correctly, which is why we take extra care with each step of the process—from site preparation and planning through demolition and final cleanup—to ensure that everything goes smoothly. Additionally, our competitive prices make us one of the most affordable options available in Calgary today!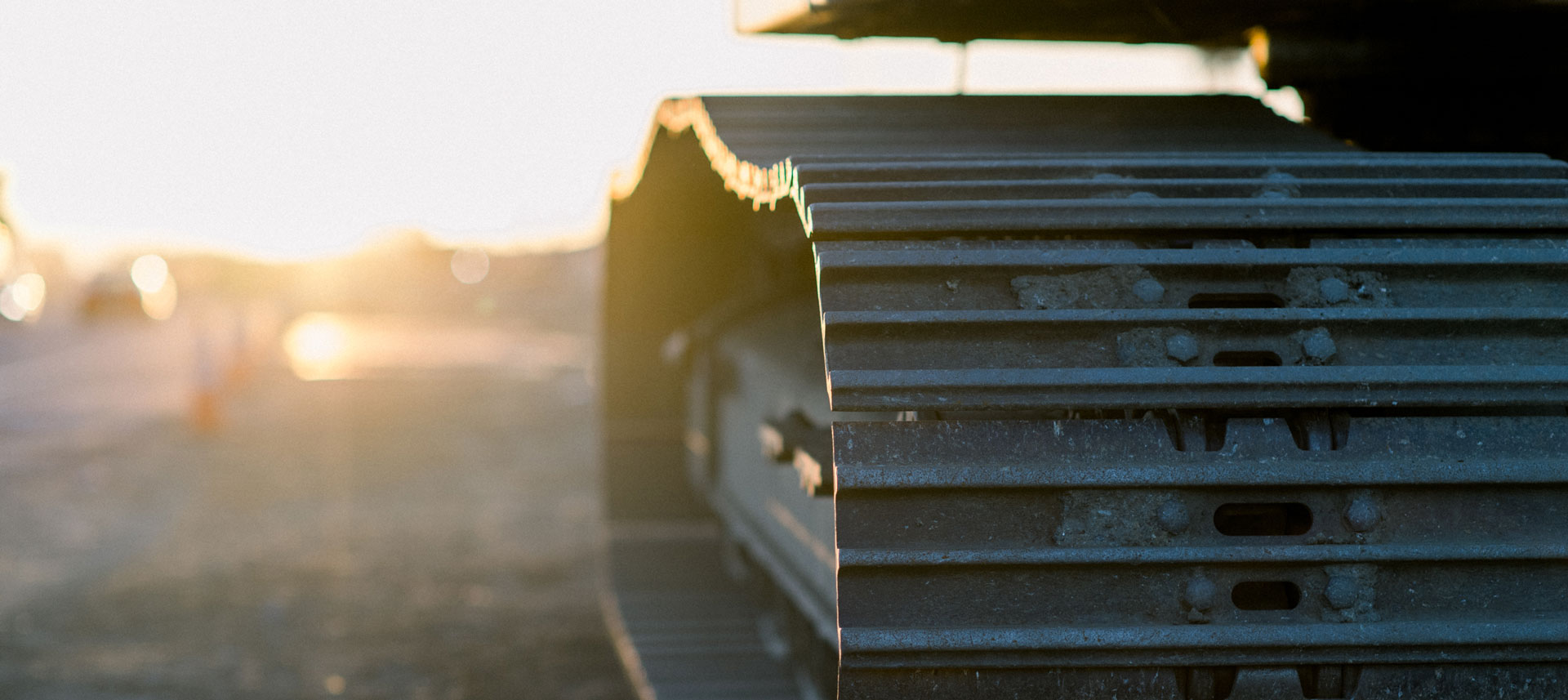 Residential Excavation Services By Versatile Renovations
If you're looking for reliable residential excavation services in Calgary, look no further than Versatile Renovations! With years of experience under our belt, a knowledgeable team of professionals at your disposal, and competitive pricing options available—we guarantee that you won't find better quality or value anywhere else! Contact us today to learn more about how we can help make your renovation dreams come true!

Lot clearing services include brush and tree removal, shredding/mowing, chipping/mulching, hand clearing, and stump disposal.

Excavating typically involves the removal of residential and industrial/commercial sites,  we are Calgary's new choice in excavation.

We specialize in residential and commercial URD (Underground Residential Distribution) shallow utility construction for Calgary and outlying areas.