Calgary excavation services from Versatile Renovations. Are you a homeowner looking to excavate in order to complete a large-scale construction project? If so, then you need to look no further than Versatile Renovations. Their Calgary excavation services are top-notch, and they have the knowledge and experience to get your job done quickly, safely, and efficiently. Let's take a look at why Versatile Renovations is the best choice for any homeowner who needs excavation services.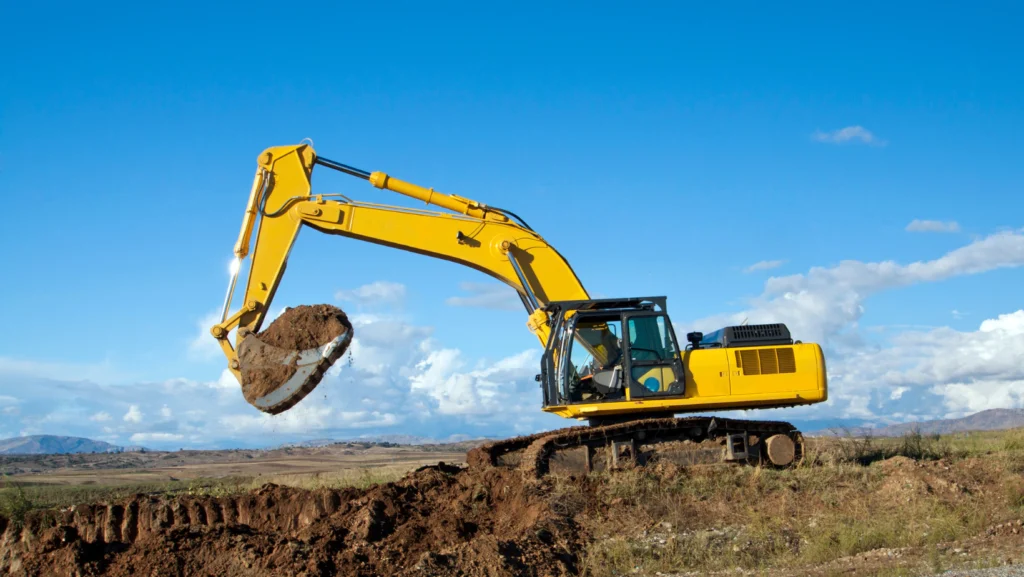 Safety and Efficiency Is Key For Calgary Excavation
Versatile Renovations prides itself on providing customers with both safe and efficient services. With years of experience in the industry, their team of experts knows exactly how to conduct an excavation safely while also ensuring that it is completed as quickly as possible. They use only the latest technology and techniques in order to ensure that your project is completed on time and within budget. You can rest easy knowing that your excavation will be done correctly and without any unnecessary delays or accidents.
Cost Effective Solutions For Calgary Excavation
Versatile Renovations understands that cost is always an important factor when it comes to any construction project. That's why they strive to provide you with cost effective solutions that won't break the bank. Their team is able to work within your budget in order to come up with a solution that works for you. They also offer competitive rates so you can be sure that you're getting the most bang for your buck when you choose them for your excavation needs.
High Quality Workmanship
When it comes to quality workmanship, Versatile Renovation delivers every single time. Whether it's preparing land for development or performing drainage work, their team has the skills needed to get the job done right the first time around. With their attention to detail and commitment to customer satisfaction, you can trust that your excavating job will be completed with care and precision each step of the way.
Calgary Excavation Services
When it comes time for an excavation project, don't settle for second best – choose Versatile Renovations! With their excellent reputation in Calgary as well as their commitment to safety, efficiency, affordability, and high quality workmanship – there really isn't a better choice when it comes time for an excavation service provider in Calgary! Get in touch today if you are interested in learning more about what they have available! Take a look at our HomeStars Reviews!